You got your first apartment and you want it to look elegant and suited to your mood. But at the back of your mind, you are quite wary of the expenses that it may entail you to get your first apartment furnished. But worry no more, because we just got the best and the cheapest decorating ideas for you. Just follow some of our suggested ideas below.

Start collecting items.
Make a list of all the necessary items, from furniture, decors or other accessories, that you may need for your apartment. You don't necessarily have to buy them because we want you to save instead, so think of items that your parents are not anymore using or other
discarded furniture
that your relatives and neighbors are very happy to donate. Important furniture items to consider when you are decorating your first apartment are dining set, a bed, a dresser, and a sofa.
Make some matching. From that, use your creativity to make all those donated items look perfectly matched for decorating your first apartment. If you think there are some mismatch in each item, play with it and add some more innovations or little enhancements. A good repainting is a very good idea to consider.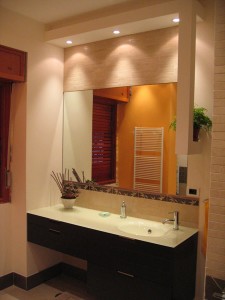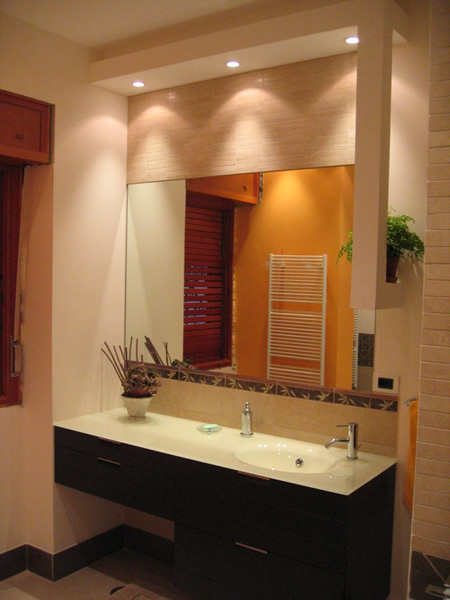 Do it yourself.
Even how generous your parents or relatives may be, let's face the fact that they cannot provide everything you need. So you also have to do or construct some items yourself. But you are still lucky because there are lots of items that are very easy to construct.